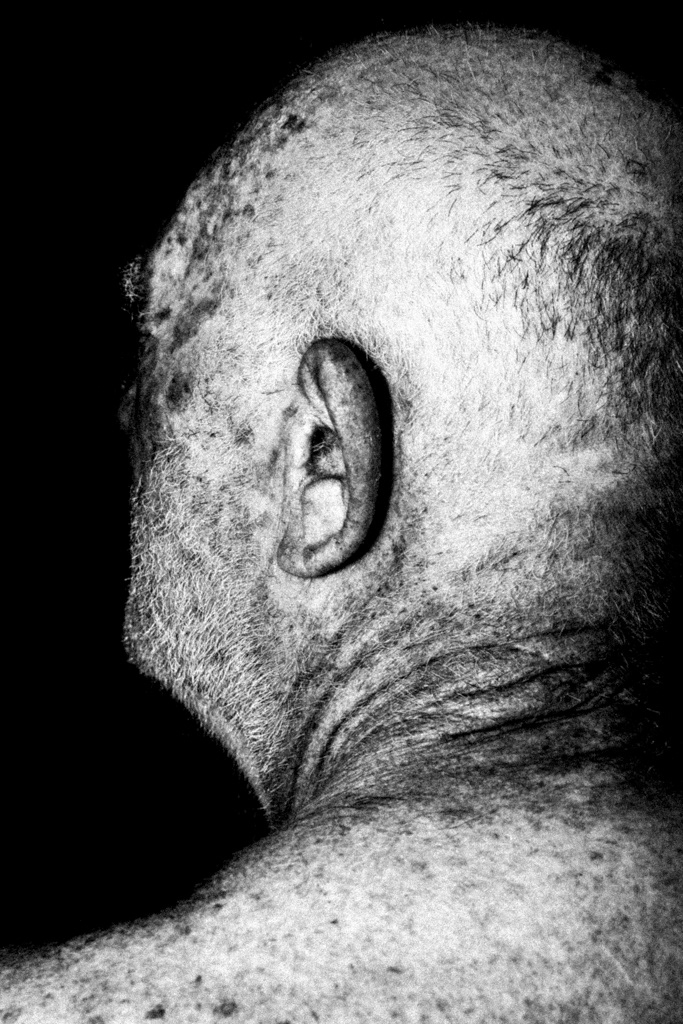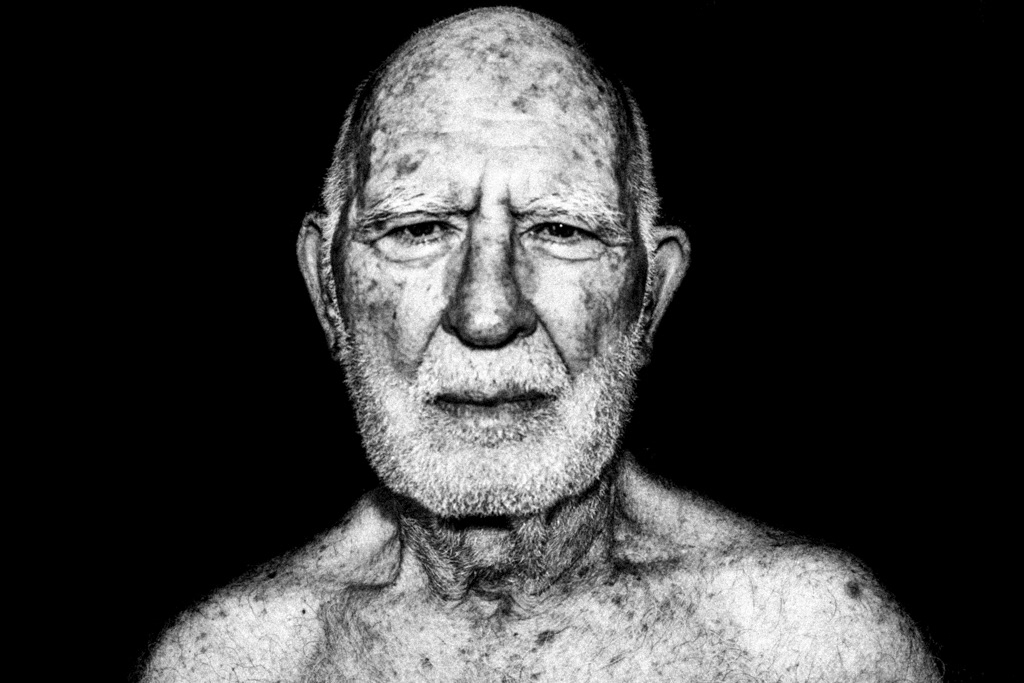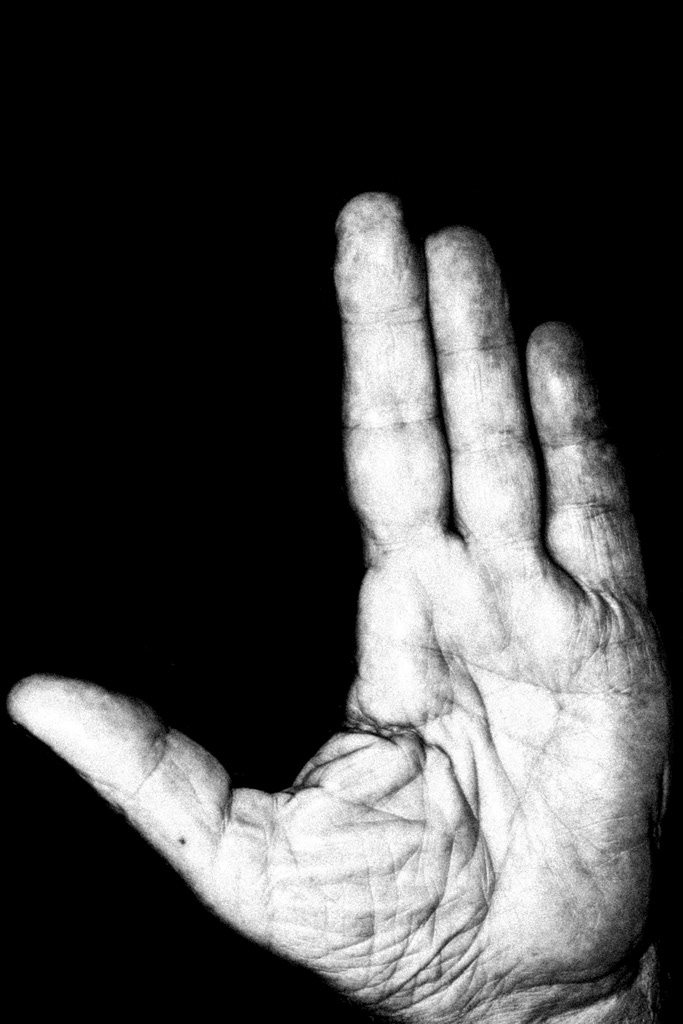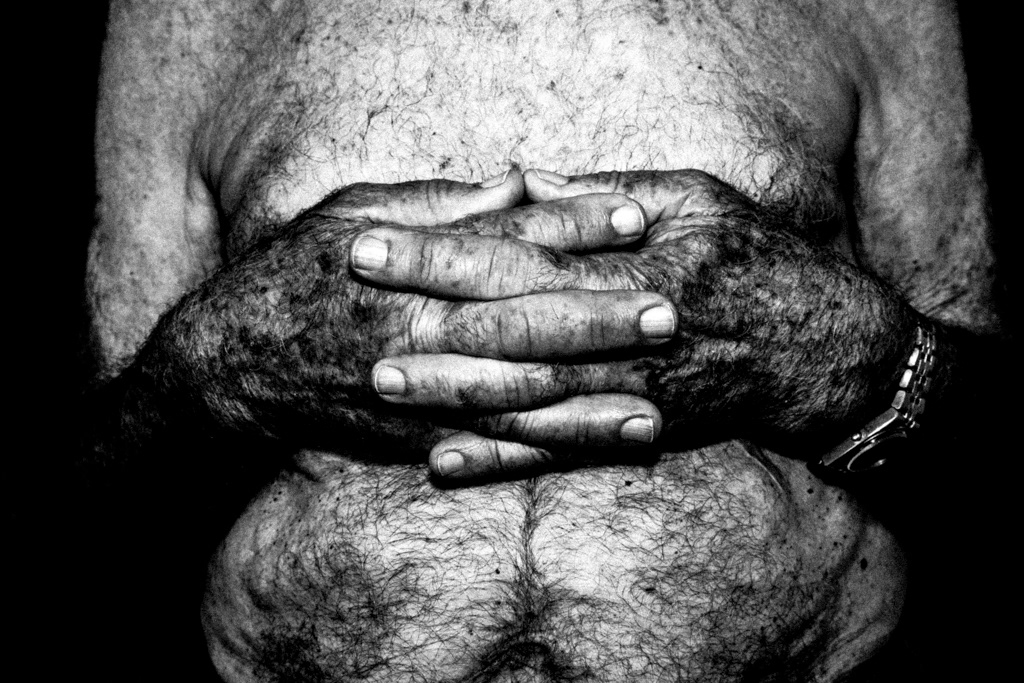 This is the story of a self-made man... never had much when he was a kid. Like many other families at that time in our country, in his family all members had to work as farmers to earn barely enough to eat and survive.
For years he fought a disease that almost kill him. 
When he was still a kid he traveled to Venezuela. There he became an artisan and enterpreneur. Made several business from scratch and sold them after success, that made possible for him to live a happy life rich in experiences, things and emotions. . He found love, traveled the world and came back to his land.